SRATI SPECIALIST IN
HEAT-SHRINK TUBING
& in the cutting and marking of industrial tubings
Discover our full range of industrial tubings

Heat-shrinkable, braided, corrugated, Teflon, rubber, PVC
Expert in heat-shrink tubing
Comprehensive service in the field of industrial tubing

Srati offers you a wide choice of high-performance heat-shrink tubing that meets the most demanding standards, in addition to providing you with a seal cutting service and a marking or engraving service.

Acknowledged expertise since 1969

With 50 years of experience in the industrial tubing sector, we work to develop our skills and expertise in order to provide you with quality products and services.

Satisfied customers in every sectors

Our customers are present in the aeronautics, automobile, household appliances, automation, medical, nuclear, building and industrial wiring markets and many others besides.
Flexible processes focused on your requirements
Reactivity And Immediate Adaptability To Your Needs

Our stock policy and our technical resources allow us to react and work flexibly both for standard products and for special requests.

A Fully Personalized Approach

Since each structure requires a different approach, we adapt to constraints in terms of time and resources and ensure the rapid production and delivery of our industrial tubing.

24-hour Delivery For Professionals
Are you a professional ? To guarantee quick installation and start-up, we are committed to ensuring that your order is delivered to you within 24 hours (applies to available references).

Our activities and our range of heat-shrink tubing
Single-wall polyolefin sheaths, Double-wall polyolefin sheaths with adhesive, Medium-wall Polyolefin sheaths, Thick wall Polyolefin sheaths, Special sheaths (Diesel-resistant, Kynar, Viton, Teflon, PVC, Braided, Corrugated, Fireproof, PVC sheaths)
Processing with custom cuts, cutting and hot stamping or thermal transfer
Certifications
ince our creation in 1969, we have been constantly committed to developing
our skills in order to provide you with high-performance and quality products.
ISO Certification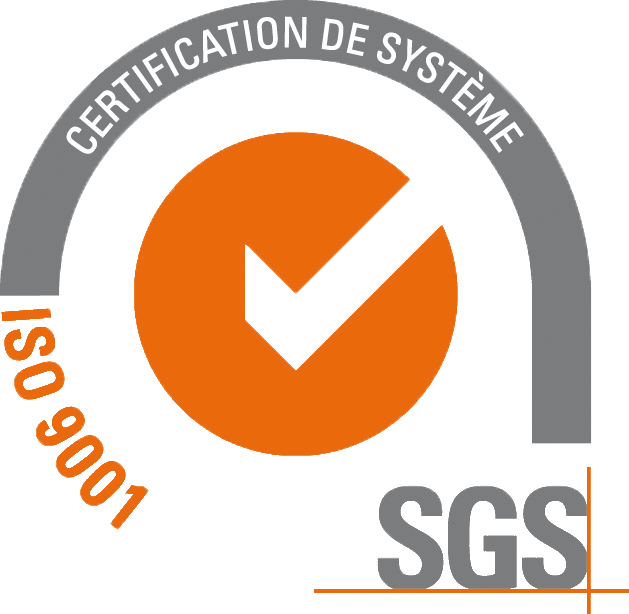 ISO 9001 certification since 1998. Our company guarantees the traceability of all your orders.
RoHS Standard


RoHS standard. All the products we sell or process are guaranteed to comply with the RoHS standard.
Download our guide to selecting heat-shrink tubing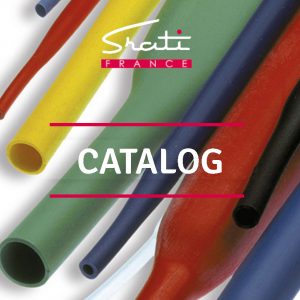 Contact us for more information !
Address
191, rue Pascal – Z.I.
77000 Vaux-le-Pénil
E-mail
Phone