SRATI has become a key player in the value-added service for cutting and marking industrial sheaths and, more specifically, heat-shrink tubing.
It has placed its expertise in the service of many customers in the aeronautics, automobile, household appliances, automation, medical, nuclear, building, industrial wiring and many other markets.
What makes SRATI special is taht it offers a full-range service in the field of industrial sheathing:resale, cutting, marking and kitting.
The company's core values, which represent the foundations of our Quality policy, are: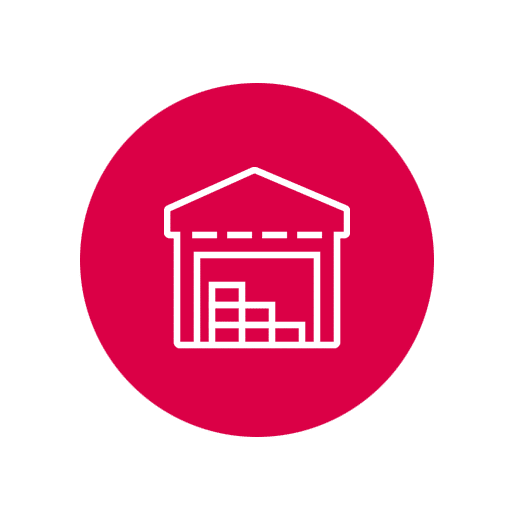 Responsiveness to customer needs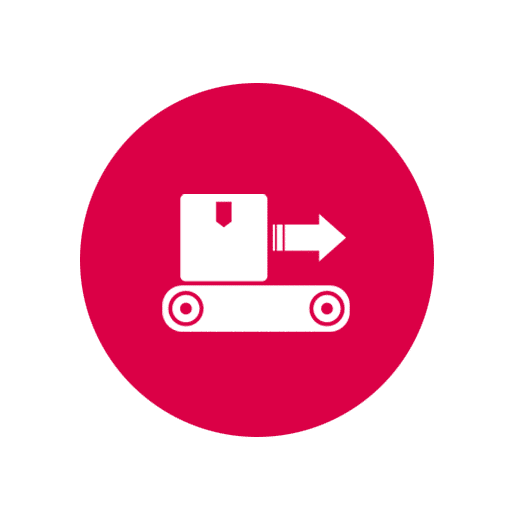 Production flexibility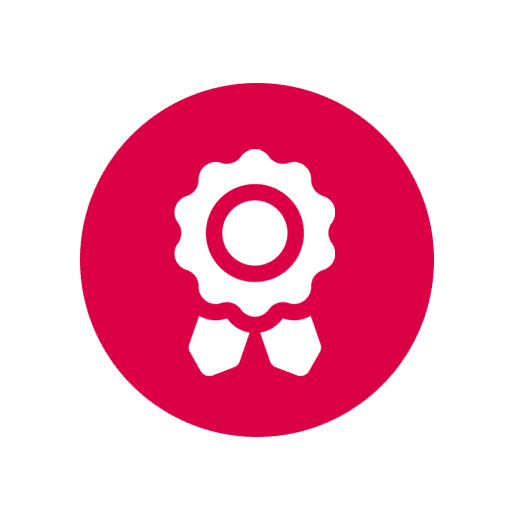 Product quality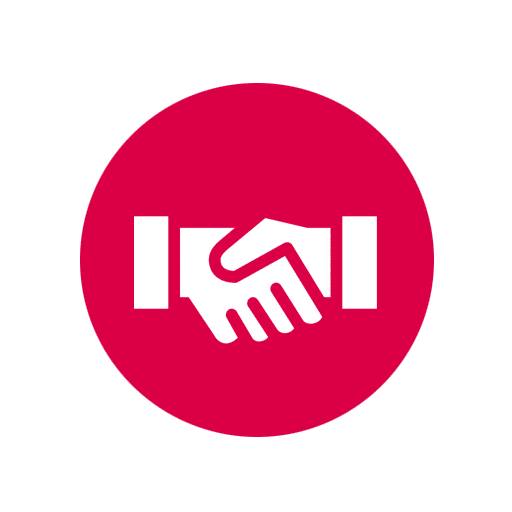 Respect for our commitments
<! ========= Cool Timeline Free 2.6.1 =========>
Srati
2018
Change of manager
The company was bought by Mr Emmanuel Debraize in October 2018. Beginning of the implementation of a digitalization strategy for the company with the launch of a project for a commercial website for the online sale of heat-shrink tubing.
2004
Launch of the cutting activity
In 2003, launch of the flat seal cutting activity with the acquisition of the Gioux Adret workshop.
1999
Distribution agreements
In 1999, distribution and volume sales agreements were signed for all types of industrial sheaths: PVC, polyester, polyolefin, fiberglass, silicone, etc.
1998
ISO Certifications
Commitment to a quality approach with ISO9002 certification
1985
Development and growth
In 1985, the company's founder left SRATI and the new director decided to focus the company's development on new and well-defined growth objectives: Modernization of production equipment, Relaunch and extension of the cutting and marking workshop, in particular in the field of heat-shrink tubing, Distribution of industrial sheaths and heat-shrink tubing in particular.
1969
Founded in 1969
SRATI was founded in 1969 and its original activity consisted in manufacturing cutting and hot-stamping equipment.